Early projects
"A green yard" – a series of educational and practical clean ups, tree-planting and garden set up activities with school students. The project is regularly conducted by biology teacher Alla Șvarț.
2013 – at the School nr. 438 (ГБОУ СОШ №438) in Saint Petersburg, Primorsk rayon.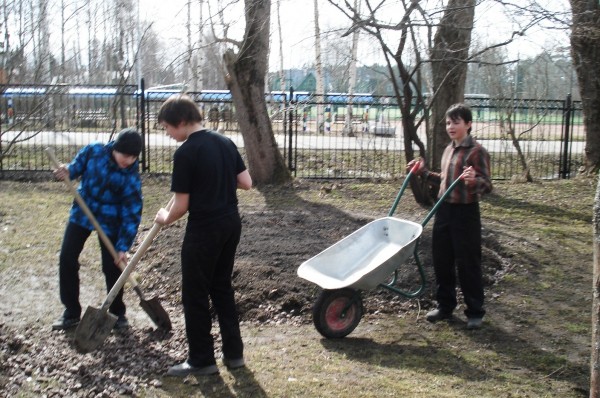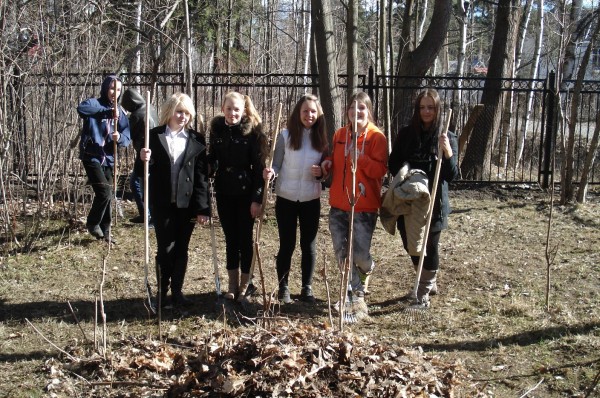 2009 – at the Sport Lyceum in Chișinău, Moldova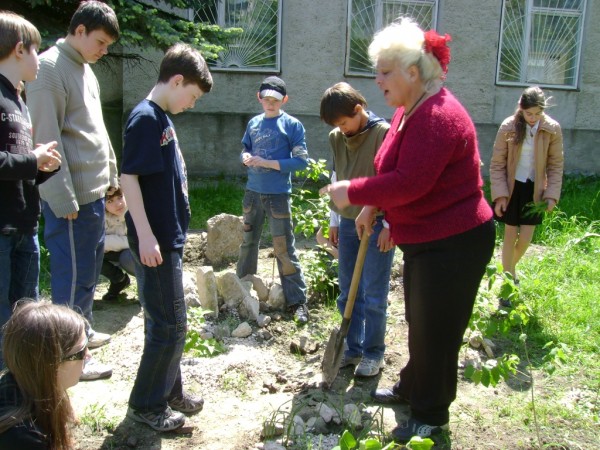 2012 – Youth camp "Our yard, our home, our planet" for junior teenagers" (in cooperation with the Center for Development of Education in Moldova, CDEM)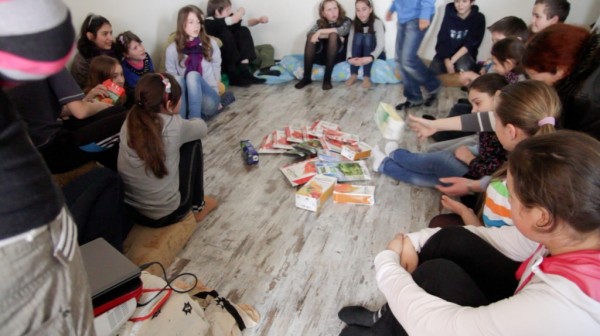 2011 – "Eco-weekends" – a series of movie nights, seminars and tree-planting for university students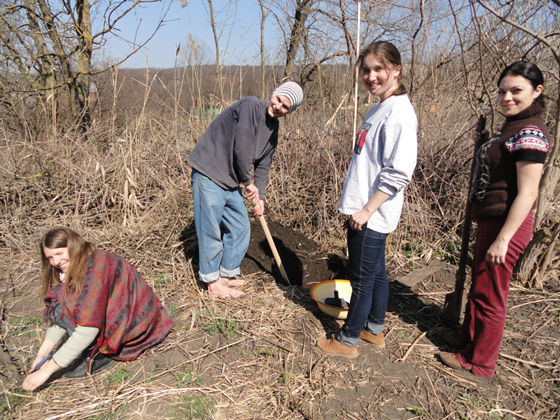 2010 – "Ecoweek Learn.Do.Connect" basics of environmental problems and solutions and project management training for small eco-initiatives for university students, (in cooperation with the Theodor-Heuss-Kolleg, SalvaEco, The Outdoor Leadership Center, The US Embassy Alumni Program, etc. )
2010 – "Plastic Bag? – no, Thanks! – a campaign promotion a green alternative for shopping – cotton bags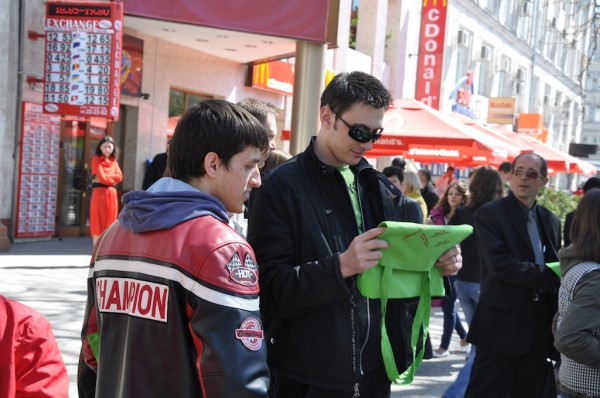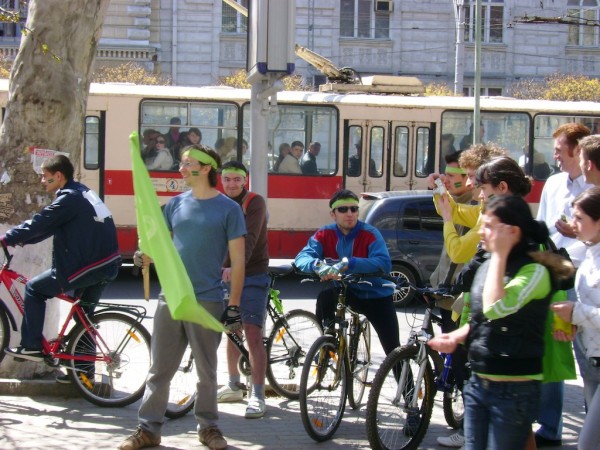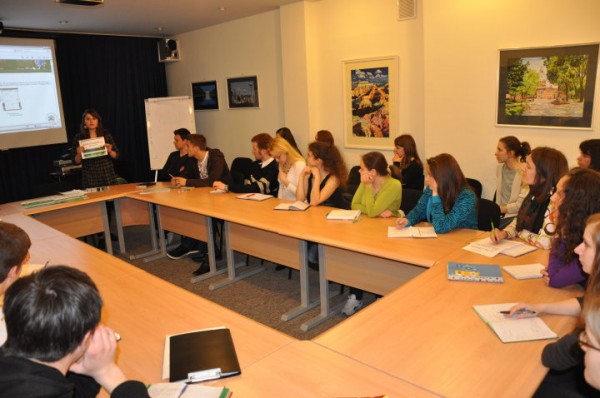 2008 – "Inconvenient Truth" Seminars – a series of environmental workshop-movie-nights and discussions in schools and universities for school and university students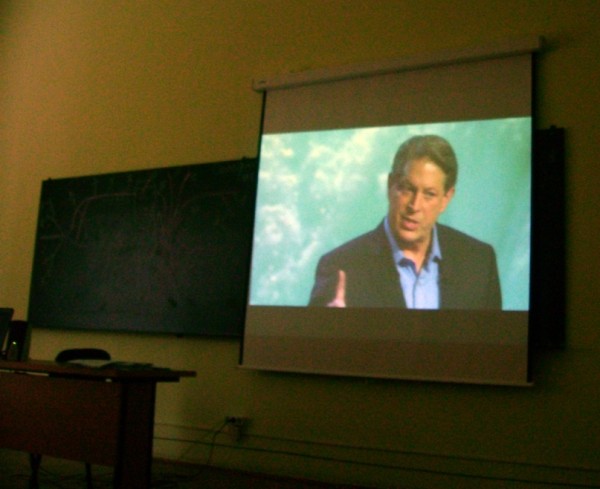 2003 – "Eco-ethics and life" National quiz, essay and art competition on different topics concerning ecological ethics.
2001 – "Lady Beetle" – Investigations on Lady Bugs, phenologic observations, competitions, quizzes, etc for school students (in cooperation with the Institute of Zoology and the Academy of Sciences of Moldova)
1999-2004 – festivals of ecological performances – theater competitions for school students (in cooperation with a range of other environmental NGOs in Moldova)
1999-2000 "Anthil" – Research projects and excursions focusing on the diversity and value of different ant species in Moldova forest for school students (in cooperation with the Institute of Zoology and the Academy of Sciences of Moldova)
Tags: Education for Sustainable Development, Waste Prevention and Management