Support IarmarEco 2021!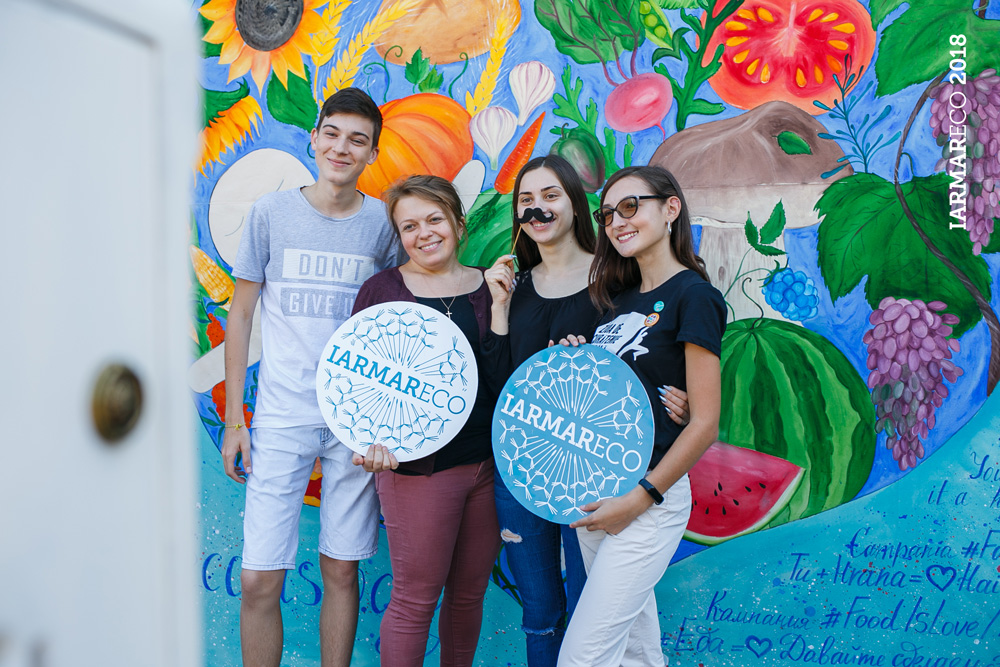 Hey! We have wonderful news for those who've been asking us if IarmarEco will take place (and when?)!
At the moment we are waiting for approval from the City Hall, but in advance we are planning the most desired event of the year on... SEPTEMBER 26!
For this COMMUNITY CELEBRATION to be possible, we need your support - both financial and organizational!
financiar SUPPORT:
Organizational costs (tables, tents, umbrellas, equipment, sound system etc) - ~4000 euro

Promotional costs - ~4000 euro
Together, we can make IarmarEco 2021 real!
---
VOLUNTEERING SUPPORT:
If you have umbrellas, tables or anything else useful and nice - we would be happy to be able to borrow these things for the event!
Video creation,
Photo services,
Translation,
Design,
Babysitting and small entertainment activities,
Volunteering help during the event,
If you have any relevant talent or hobby that you would like to share!
In addition, we invite you / your company or organization to become our PARTNERS! We want to organize activities for children, an acoustic concert and much more... and since we don't know what "superpowers" you have, please tell us about them!
REGISTRATION FORM: https://forms.gle/oEH86kGb3t2DeKC36
***
Donation accounts:
ASOCIAȚIA OBȘTEASCĂ ECOVISIO
MD38PR002251164382001498 (MDL)
MD94PR002224164382001840 (USD)
MD54PR002224164382001978 (EUR)
STR. A.MATEEVICI 71, OF. 5A
IDNO: 1013620004362
COD BANCAR: PRCBMD22
PROCREDIT BANK MOLDOVA
DESTINAȚIA PLĂȚII: DONAȚII
---
Contact persons:
Ecaterina Țăruș - 069961840 /

Aina Idrisova - 079874348 /
---