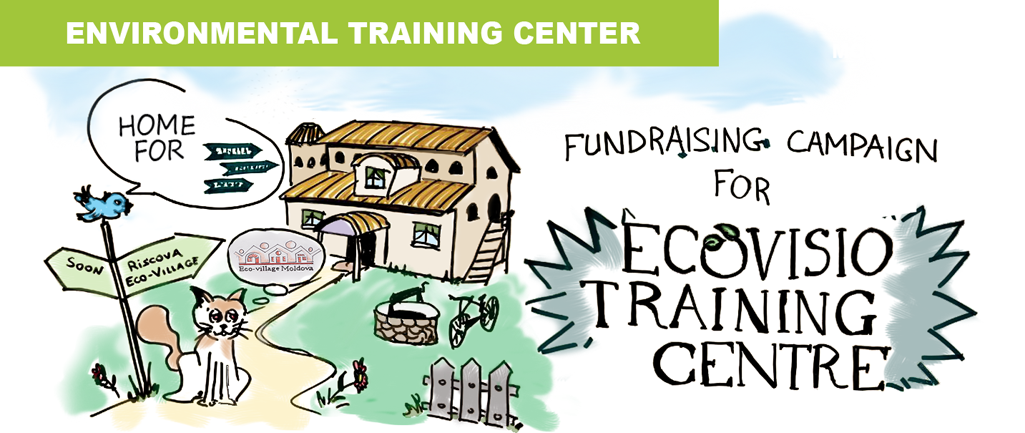 What is EcoVisio?
EcoVisio is a youth led grassroots NGO from Moldova working in the field of environment, social entrepreneurship and civic engagement. We focus our work on empowerment through education, action and connecting people. Our vision is the sustainable development of Moldova and the neighbouring regions, uniting all the ethnic groups and languages in a diverse and resilient society based on positive attitude, values of creative economic cooperation and responsibility for the natural resources as commons. Our main working topics are organic agriculture, transportation, energy efficiency, renewable energies, consumer awareness, urban/rural development and resource flows, including integrated waste management.
---
---
---
---
Do you want to help us make this world a better place to live?
EcoVisio is always open for new connections and cooperation
The main topic of our activities are empowerment, environmental education and action, and social enrepreneurship. In these and other areas, EcoVisio organizes and supports seminars, workshops, roundtables, practical work, research projects and excursions.
If you want to collaborate, contact us!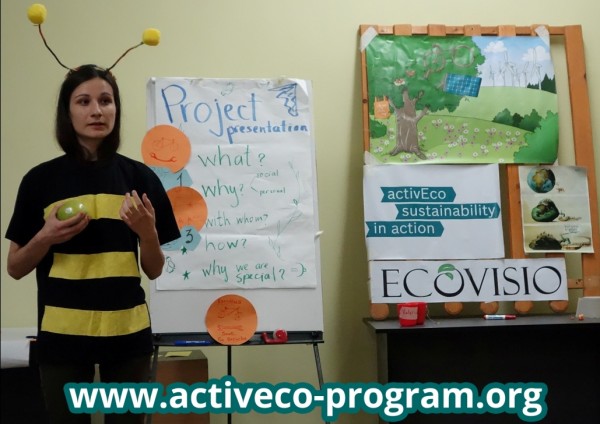 The interdisciplinary team of EcoVisio combines experiences of civic involvement for democracy, social entrepreneurship, international development, peace & conflict transformation and environmental expertise based on diverse work and background in volunteering. Besides the main team, there are also several hundred volunteer helpers and supporters in the extended circle, who are extremely important to the overall success of our joint activities. Each year the EcoVisio team, as well as the number of members and partners of the Association, is growing. We also put high emphasis on cooperation with other actors of sustainable development in Moldova and abroad, consolidating the forces or transition.