What is EcoVisio?
EcoVisio is a grassroots NGO from Moldova.
We envision Moldova and its neighbours as a model region of empowered society, healthy environment and vigorous, fair economy.
We are dedicated to realizing the full potential of our region as a model of sustainable development. To this end we run educational and empowerment programs, bring together key actors and foster ecological and social innovation. We promote active citizenship, environmental and economic resilience, social entrepreneurship and rural development by nurturing a growing community of changemakers in Moldova
Our main working topics are: Education for Sustainable Development, Peace and Transformative Leadership, Social Entrepreneurship and Green Economy, Rural Development and Tourism, Trees and Organic Agriculture, Waste Management, Eco-Construction and Energy.
---
---
EcoVisio Eco-Training Center in Riscova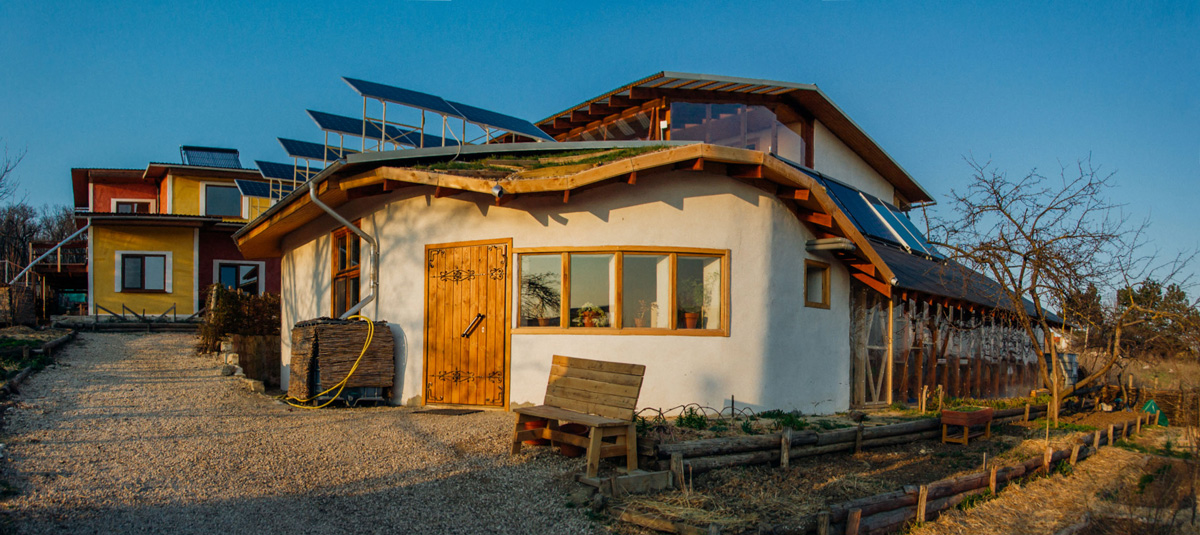 ---
Do you want to help us make this world a better place to live?
EcoVisio is always open for new connections and cooperation
We can offer knowledge and experience in the areas we have been working on (see Topics and Activities), our facilitators's services, space in the Eco-Training Center and the potential of our diverse networks.
We are interested in joining our efforts with other actors - individuals and organizations - who share our values and vision.
If that is you, do contact us!
---