/ VOLUNTEERING / Ambassadors of the national media-campaign "Moldova #FărăDeșeuri" (Moldova Without Waste)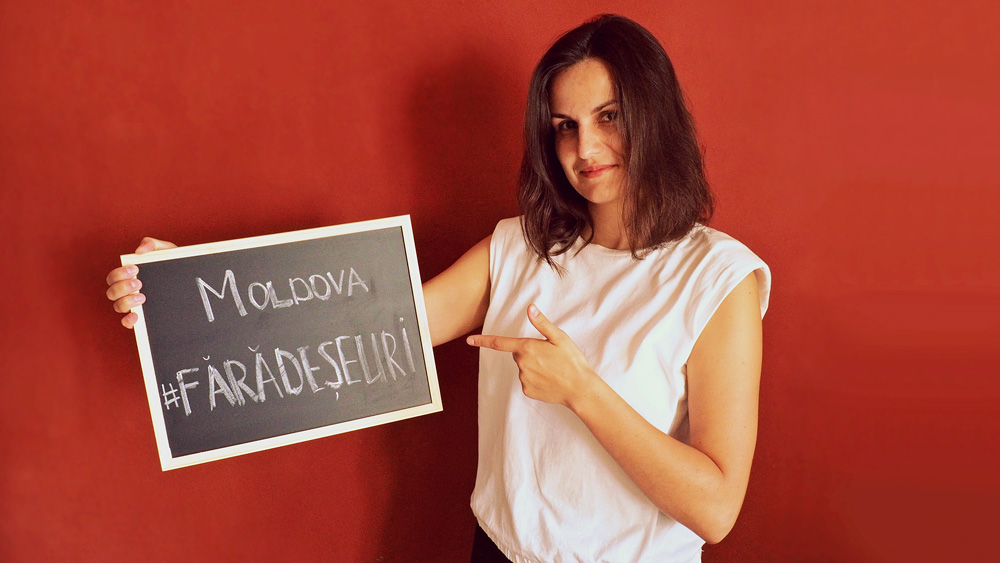 Are you frustrated about the waste problem and would like to do something about it?
EcoVisio and the "Moldova #FărăDeșeuri" media campaign invite everyone interested to become volunteer ambassadors of a Moldova without waste!
What could it mean to be a volunteer ambassador of #FărăDeșeuri?
to participate in the dissemination of campaign materials and ideas on social networks and in public places,
to take part in the development of media and educational materials for the campaign,
to become a blogger on the topic of waste and create content for your profile and / or for the Moldova #FărăDeșeuri page,
to share your experiences and set an example to others online and in real life,
to work with us on the concept of a media campaign.
We are waiting for you if you:
Want to change something in your community, city, village,
Are ready to generate ideas and create good content,
Are looking for where to gain experience for future work,
Want to find friends and a team with whom you will be on the same wavelength
Or maybe you don't even know what you need and where to start, but you definitely want to get involved in a good cause!
As a result, you:
Will be able to develop your skills and become an activist [if you are not already :-)],
Will become part of the EcoVisio community,
Will gain knowledge about waste management and experience in promoting information and ideas,
Will contribute to improving the environmental situation at the local and national level!
Does something in the text resonate with you or describe you? We are waiting for you to join our team of national super-heroes and super-heroines!
Apply until here: https://bit.ly/FD_ambassador
We will contact you and invite you to the general gathering!
More about the Moldova #FărăDeșeuri campaign: ecovisio.org/what-we-do/project/campania-faradeseuri
---
Contact persons: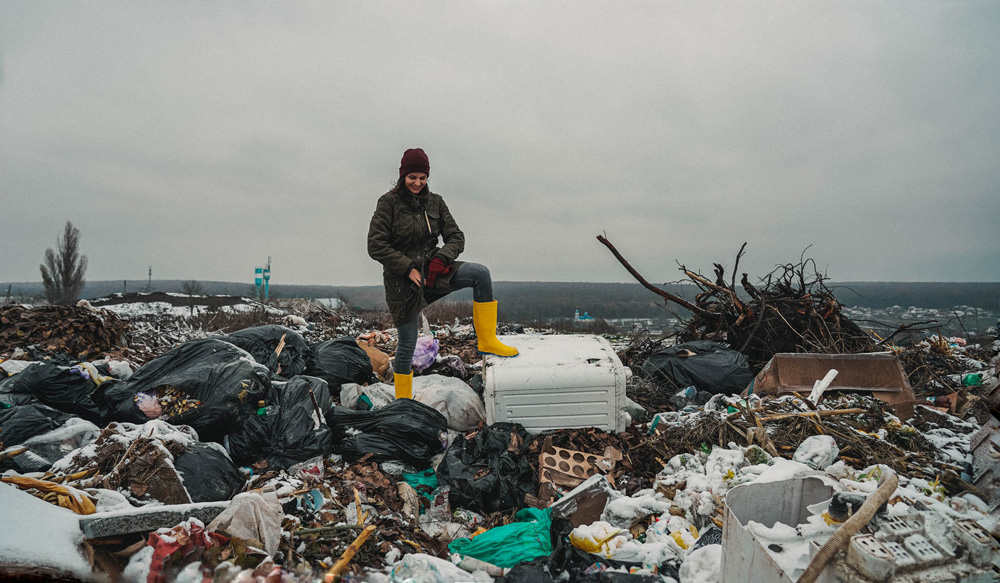 ---